San Jose Tree Planting & Fertilization
Strengthen Your Trees and the Ecosystem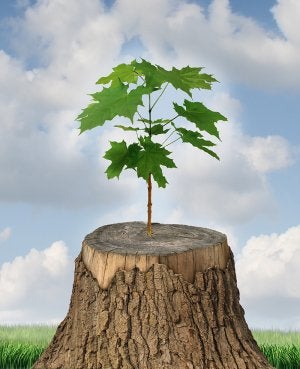 To ensure the trees on your property remain healthy and beautiful, it is important they are routinely fertilized and cared for. The professionals at The Tree Team have more than 25 years of tree caring experience and have helped dozens of San Jose residents upkeep their trees since our company's establishment. It is our job to protect trees, unless they are severely damaged or diseased.
We can plant trees on your property if:
You moved into a new home that doesn't have trees
You have had diseased or damaged trees removed and you wish to replace them
You would like more trees throughout your property
All our San Jose tree care services are affordable and we can help anyone throughout the San Jose area. We are licensed and insured, and offer emergency services. Please contact us at (408) 747-1717 for a complimentary estimate today!